Home => Our Services

Our Services

We provide court reporting for all types of litigation cases: professional malpractice, intellectual property, entertainment law, products liability, securities litigation, patent and trademark infringement, aviation litigation, medical malpractice, toxic torts, major torts, biotechnology and pharmaceuticals.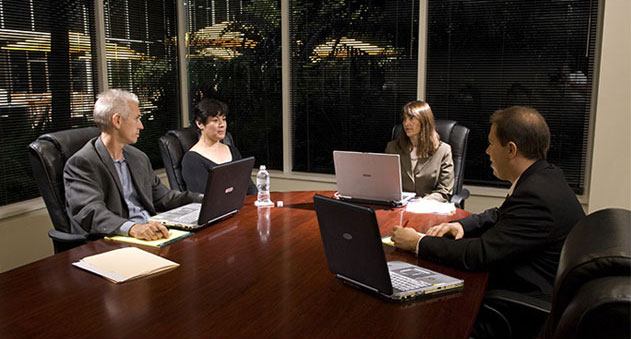 Arbitrations
Hearings
Mediations
Trials/Tribunals
EEOC Hearings
Depositions
Video Depositions
Internet Streaming Depositions
Video Conferencing Depositions
Interviews
Oral Replies
Transcription Services
Translation Services
We offer legal video services which include: Trial-ready video, video synching, digitized video, all formats, and MPEG1. Expedited video service is available without the expedited charges. All video file formats are available.
Transcription English-to-Spanish is also available. Our translation services are available in any language.

Gradillas Government Court Reporters delivers more than just words.
If you should have an unusual assignment, we can take care of it for you!
We are providing court reporting services to many U.S. Government Agencies covering assignments throughout the United States.
400 N. Brand Blvd.| Suite 950 | Glendale, CA 91203
Phone: (424) 239-2800 | FAX: (310) 859-6694

depo@governmentcourtreporters.com | After Hours: (310) 927-2910
Home | Scheduling Services | Schedule A Deposition | Contact Us | Our Services | Geographic Coverage
Certifications | Company Profile | Partial Client List | Success Story

Capabilities (PDF) | Videos: Realtime Deposition
HD Video Conferencing | Internet Streaming | Video Text Synching

Gradillas Government Court Reporters offers court reporting services to the
Federal, state and county governments throughout the U.S., Puerto Rico and the U.S. Virgin Islands.
Copyright 2014-22 GovernmentCourtReporters.com, a part of Gradillas Court Reporters. All rights reserved.